1 tag
7 tags
3 tags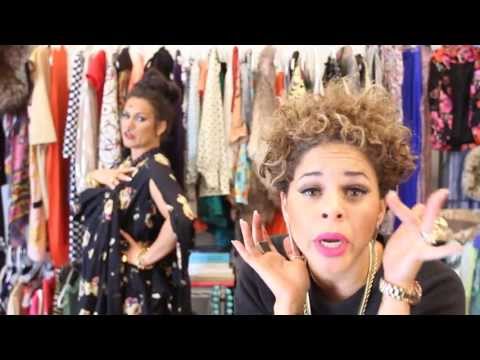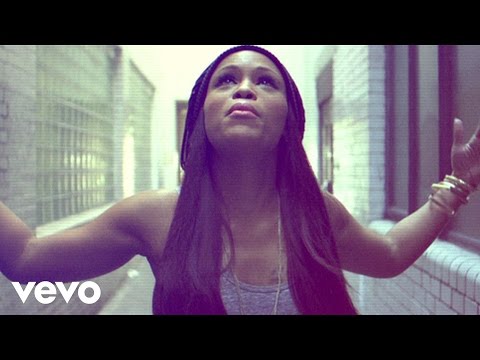 13 tags
1 tag
1 tag
1 tag
1 tag
1 tag
1 tag
1 tag
1 tag
3 tags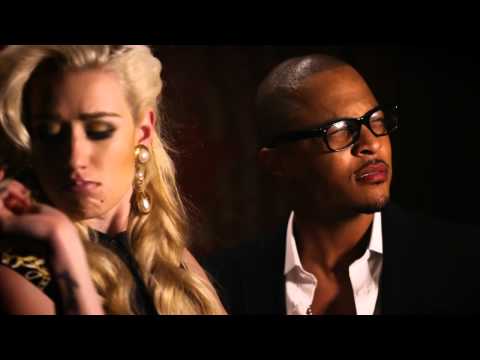 1 tag
Holiday Hip-Hop 2012 continues babies! Jahlil...
1 tag
Holiday Hip Hop 2012 boo's! Get on this:...
1 tag
2 tags
It's that time of year boo's! Holiday...
6 tags
My night I underestimated Justin Bieber & Selena...
Two nights ago I smoked Hookah at a Kaffe Rouge off Ventura blvd in the valley where I met my friends Kristen and Anthony for a little dinner and company. Kristen rocked a hot one piece jump suit in a flattering and breathable fabric and I honestly was jealous of it the majority of the night. I digress. Anthony is currently sporting a recently cultivated hipster look, which I admit in the early...
1 tag
If you don't know Natalie Duncan,...
1 tag
Super Excited to do SKETCH CRAM at UCBLA this... →
1 tag
This is my summer jam for more reasons than one....
Burning Love →
BURNING LOVE is a Bachelor parody web-series the beautiful and hilarious Erica Oyama Marino wrote and you must watch it. Ken Marino stars and directs and I won't even bore you with the looooonnnggg list crazy stars that are in it (but if I did I'd mention Ben Stiller, Jennifer Aniston, Kristen Bell, Malin Ackerman & more) Just watch and share and remark how insanely accurate it is...
"At the bottom of her heart, however, she was waiting for something to happen...."
– Gustave Flaubert (via mirroir)
1 tag
Add this to my hip hop spring mix ya'all!...
Kanye West Feat. Big Sean, Pusha T, & 2 Chainz...
5 tags
Spring Hip Hop Mix
B.o.B   - So Good  Slaughterhouse   - Hammer Dance M.I.A.  - Bad Girls Azealia Banks - 212 Iggy Azalea ft. T.I. - Murda Bizness DJ Premier & Bumpy Knuckles - Turn Up The Mic f. Nas Sean Brown - Cold Rock Feat. Kid Ink Iggy Azalea - Pu$$y   Consequence - Soul Power Curren & Styles P - Go  Rhianna (Feat. Chris Brown) - Birthday Cake (Remix)  ASAP Rocky - Peso (Prod by ASAP Ty...